Our Philosophy
Our Philosophy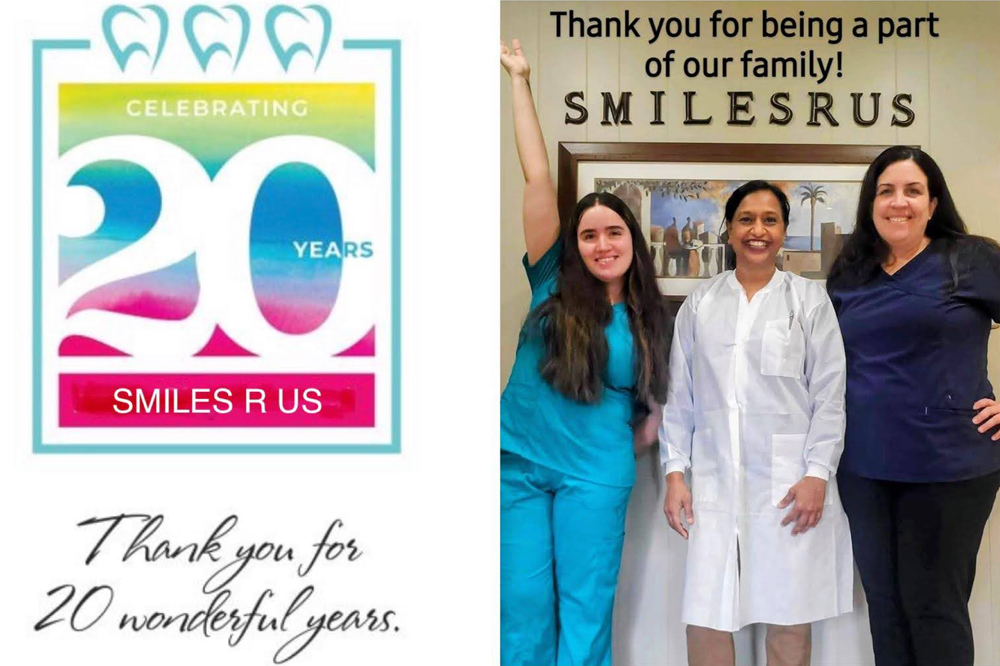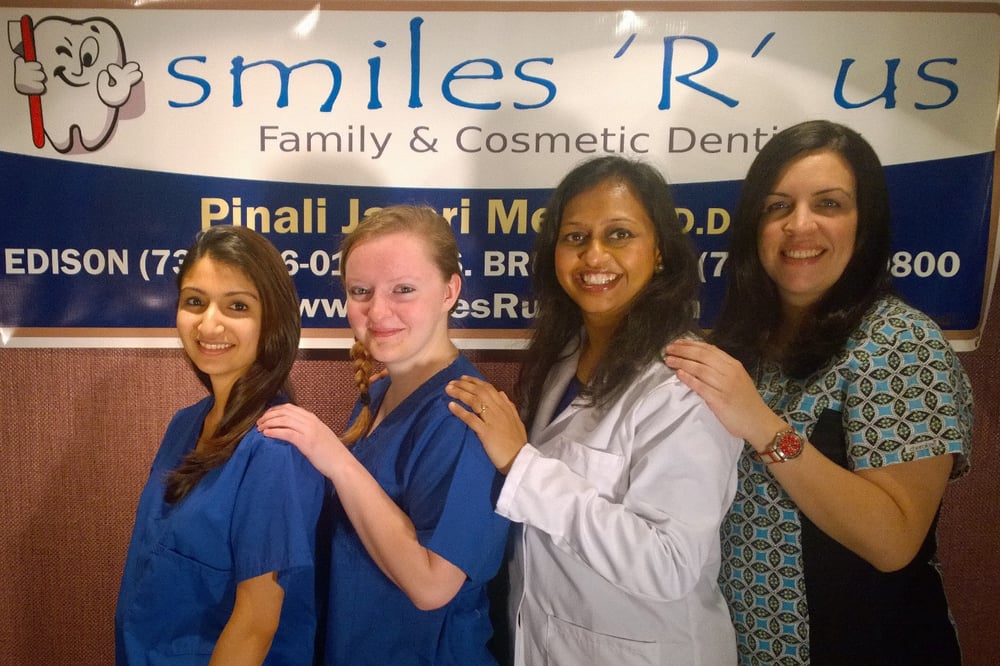 ---
Respect for Your Teeth
We believe that people should keep their own healthy teeth for a lifetime. And we're convinced that disease prevention is far more enjoyable, less costly, and more comfortable than disease treatment, for all concerned. That's why we subscribe to a program of preventive dental care, with the goal of helping you obtain and maintain a healthy mouth.
Respect for Your Time
No one likes to wait or waste time. At our dental practice, we take care to set up an appointment schedule that we can maintain in a timely manner. Our team also makes sure that we work efficiently so that you're not left sitting and twiddling your thumbs while we deal with someone else. To make an appointment during office hours, call our dental office in Edison or Kendall Park, or request an appointment online.
Respect for Your Budget
We're sensitive to your feelings about finances. We provide you with a clear-cut idea of expense before we begin. Plus, our team is skilled in working with insurance companies, and we're happy to help you understand and receive maximum coverage for your treatments.
Respect for Your Comfort
We understand that many people are anxious about dental appointments. We try our best to make you or your child be as comfortable each time you visit our office, whether its for a quick checkup or a more lengthy procedure. We offer a variety of ways to relax, including personal headphones, CD players, and TV screens in each treatment room.
Respect for Your Safety
Most people today are aware of and a bit intimidated by the need for excellent sterilization procedures. That's why we've established a state-of-the-art sterilization program to ensure the safety of patients and staff. Our system includes heat sterilization of dental drills between patients and the use of disposable products and cross-contamination barriers. If you have questions, don't hesitate to ask. We're happy to explain our safety procedures to make you feel entirely at ease with how we handle ourselves.
Respect for Emergencies
Last, but not least, we address dental emergencies with respect and immediate attention. Dr. Menon and our team promise to do all that we can to handle your dental emergency promptly and efficiently – on the same day that you contact us, if at all possible.
Call the dental office of Dr. Menon today: To schedule your appointment.
Families in Edison, Metuchen, South Plainfield, Piscataway, Colonia, Kendall Park, Franklin Park, South Brunswick, and surrounding areas appreciate our innovative approach to dental care with a focus on comfort and quality and health.