Welcome to Our Dentist in Edison and Kendall Park, NJ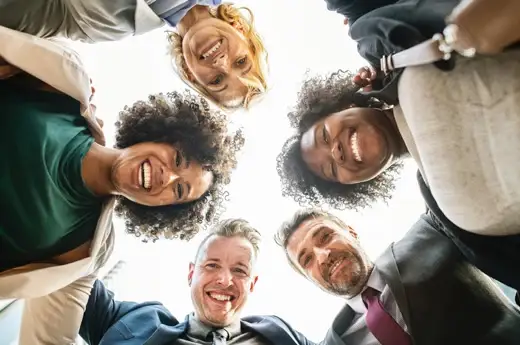 Request An Appointment
Best Dentist in Edison and Kendall Park, NJ
You never get a second chance to make a first impression! A great smile goes a long way in doing just that. But like all good things in life, it requires work.
Dr. Pinali Javeri Menon and her dental care team in Edison and Kendall Park, will make oral health-care easy and manageable for busy families. We have experienced that, by catering to our patients with a genuine interest in their well-being, and our dental visits become a pleasure, not just a necessity.
Our Smiles 'R' Us Dentistry offices are open late evenings and on alternate Saturdays. We see emergency cases immediately and provide our patients with 24/7 access to your dentist in edison and kendall park, NJ. In addition, your entire family is welcome in our Smiles 'R' Us Dentistry offices. Our dentist and staff live in edison, metuchen, south plainfield, piscataway, colonia, kendall park, franklin park, south brunswick. We are your hometown dental office. We offer competent and comprehensive care, conservative dental health procedures, and modern technology in a friendly atmosphere.
You are more than a patient with us. You are an individual with unique concerns and needs. We will take time to learn about you, then develop a practical treatment plan to optimize and maintain your beautiful smile. We will discuss options and explain procedures, which may involve general dentistry, restorative dentistry, and/or cosmetic dentistry. If you have questions, please ask, our dentist in Edison and Kendall Park, NJ. And if we can do anything to make you more comfortable, let us know. We are here to serve you!
Who We Are
Care: Hospitality and patient comfort are core values at Smiles 'R' Us Dentistry, and we strive to make every patient feel at home.
Convenience: Our dentist is located in the heart of North Edison and Kendall Park, our two central locations offer easy and quick access for all of our patients.
Quality: Dr. Menon's unparalleled dental service is the reason our faithful patients continue to return to our practices for years to come.
Schedule an Appointment With Our Dentist in Edison and Kendall Park:
We welcome you and your family to experience our state-of-the-art dentistry, excellent clinical care, and courteous customer service. Call our Smiles 'R' Us Dentistry office at (732)-516-0111 if you have any other questions or would like to schedule an appointment. Our Smiles 'R' Us Dental offices are conveniently located for patients in Edison and Kendall Park, NJ and surrounding communities. We welcome the opportunity to give you a Smile for Life!